Composite Plates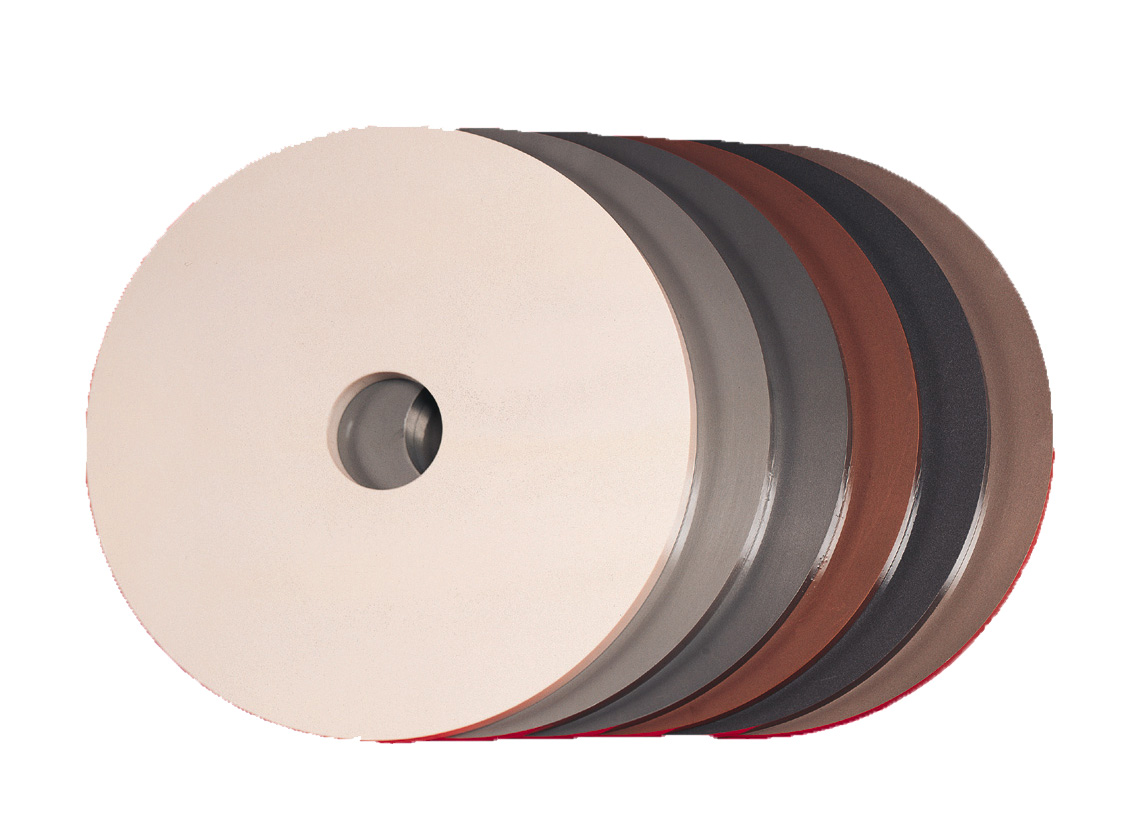 Lapmaster lapping composite plates are formulated specifically to deliver optimum performance when used with Lapmaster diamond compound and slurries. Lapmaster composite plates are manufactured from a homogeneous mix of synthetic resins, metallic particles and other materials.
The advantages of using a composite plate versus a pure metal plate can be summarize as follows:
Composite lapping plates normally takes a more uniform charge of diamond particles compared to pure metal plates.
Composite plates are superior in application where lapping and polishing are combined into one step.
When used properly with Lapmaster diamond compound and slurries, these plates will produce excellent surface finish, flatness and consistent stock removal rates.
Iron - Normally used with larger sized micron diamond for stock removal on hard materials such as steel, ceramic, tungsten carbide and silicon carbide. This process will produce a reflective finish on most components.
Copper - Normally used with a medium range of diamond to produce a highly polished surface on most material with a minimum of stock removal.
XP - When used with a medium to fine micron sized diamond, it will produce a mirror finish on materials such as ceramic, steel, ferrite and bronze.
Tin/Lead - Tin is the softest plate of all composite plates offered on the Lapmaster product line. When used with a fine diamond, it will produce a mirror finish on fiber optic terminals, carbon seal faces, and many other hard materials such as tungsten carbide.
Ceramic - This is the hardest plate available on the product line. It is used for lapping and polishing ceramic and other hard materials where a "clean" process is necessary.