Industries Served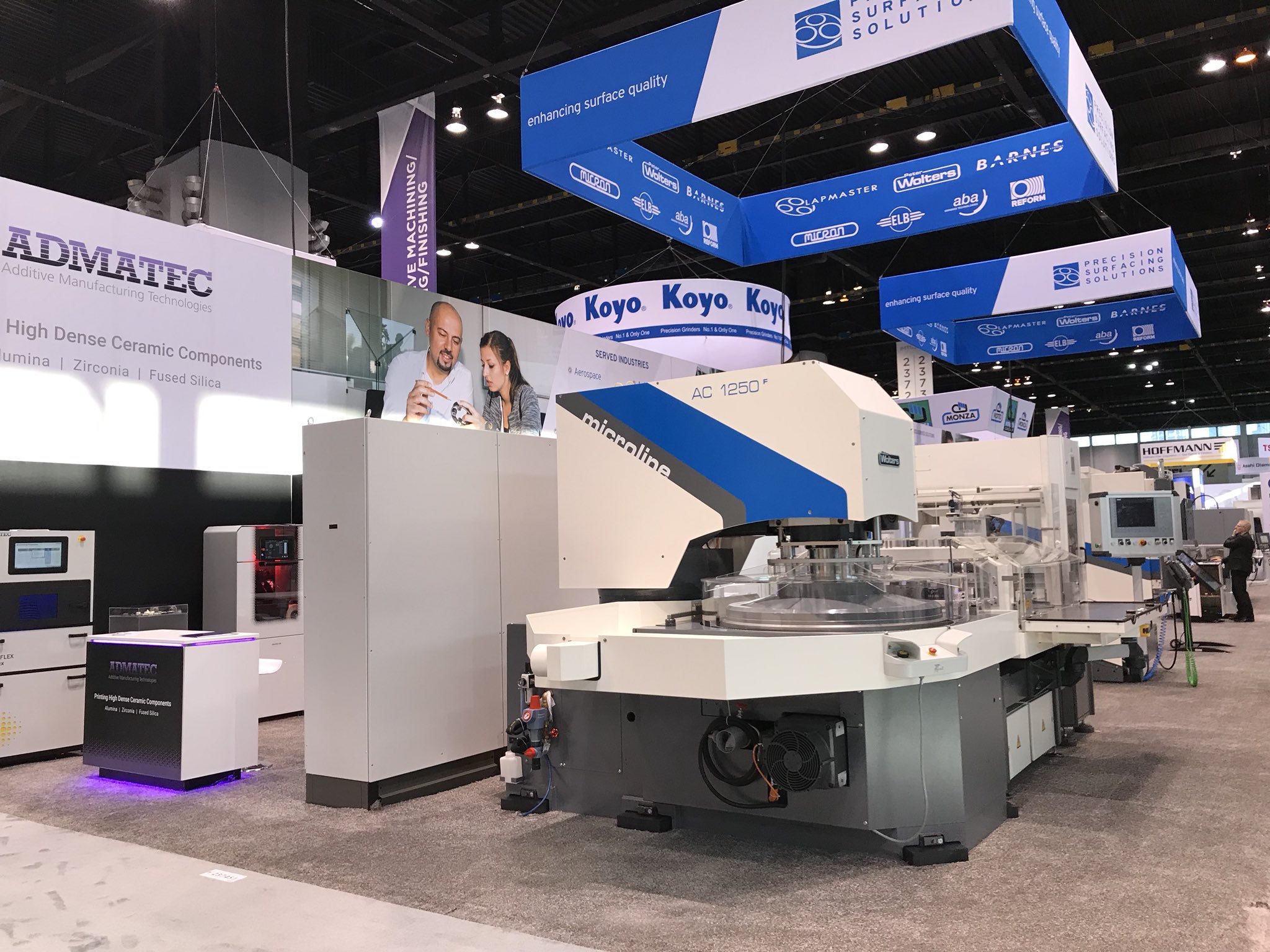 Lapmaster Wolters supports manufacturers in a wide variety of industries in which precision grinding, lapping, polishing, deburring and advanced materials processing equipment is commonly used. They all need high-quality, high-precision, stable and well-engineered machines to manufacture high-quality work pieces.

The following list shows typical industries in which our precision grinding, lapping, polishing and advanced materials processing equipments is commonly used:
Can't find your industry? That doesn't mean Lapmaster Wolters cannot help. Simply contact us with your lapping, grinding, polishing, honing, deburring or advanced material processing needs and we will find a solution for you.